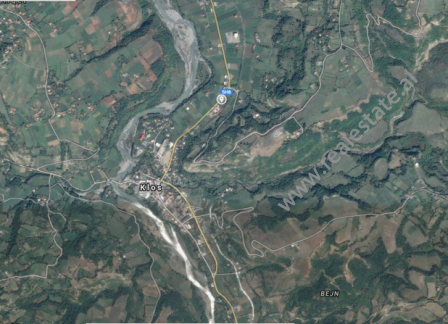 City - Mat
Area -3000 m2
Price - 60.000 Euro
Property type -Land
Land for sale in Klos, near Mat area, Albania (MTS-915-1b)
Land for sale in Peshkopi-Maqellare Street near Burrel.
It is located on the side of the main road, in a rectangle form.
The land has 3000 m2 of space with direct access in the main street.
This property is very suitable for different activities, Production Company but also for residential.
The area is quiet and recently developing.
The land is located near Burrel and Bulqize City.
Regular papers of ownership and the land is registered as a field.
Price 60.000 Euro
Foto Galeria
Ndaje me miqtë në facebook!