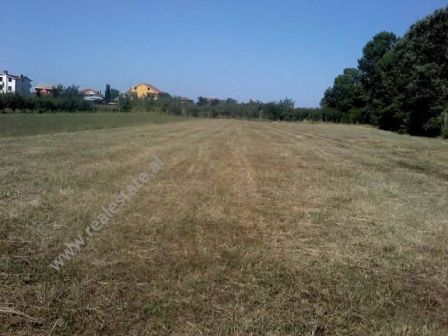 City - Durres
Area -4100 m2
Price - 123.000 Euro
Property type -Land
Land for sale close to Maminas Village in Durres , Albania (DRS-1114-3a)
Land for sale in Maminas, Durres.
The land is situated in Guzaj Village, a few meters from the highway Tirana-Durres.
It has an area of 4100 m2 and has the form of a trapeze.
The land is registered like a field and has only one owner.
Regular Documentation.

Price 30 €/m2
Foto Galeria
Ndaje me miqtë në facebook!