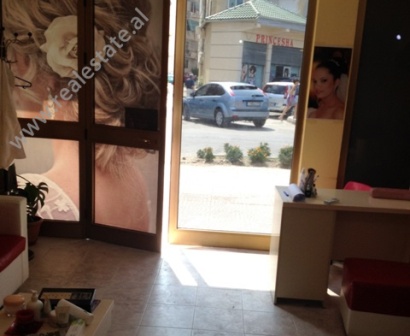 City - Fier
Area -60 m2
Price - 75.000 € €
Property type -Store
Store for sale in Fier City , Albania (FRS-715-1a)
Store for sale in Fier city.
The store is located in 29 Nentori area, very close to city center and has a strategic position for advertising since is on the side of a main road.
It has 60 m2 of total surface and can e used for any business purpose.
It has been used as a beauty center. Regular ownership documentation.

Price 75.000 €
Foto Galeria
Ndaje me miqt� n� facebook!