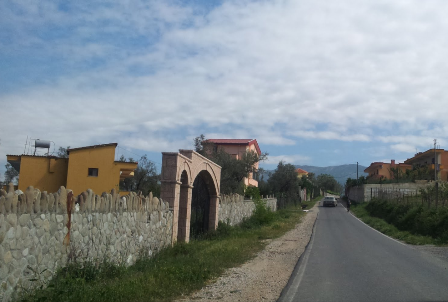 City - Tirana
Area -1300 m2
Price - 135.000 € €
Property type -Land
Land for sale close to Lunder Village in Tirana , Albania (TRS-815-7a)
Land for sale close to Lunder in Gurra e Vogel Village.
The land has 1300 m2 of total area.
It is surrounded by a high wall, and there are planted different trees, it has also an iron gate with standard size.
It is situated on a sunny hill with a great view on the side of the main road of the village.
It has regular ownership documentation, registered as a vineyard.

Price 135.000 €
Foto Galeria
Ndaje me miqt� n� facebook!