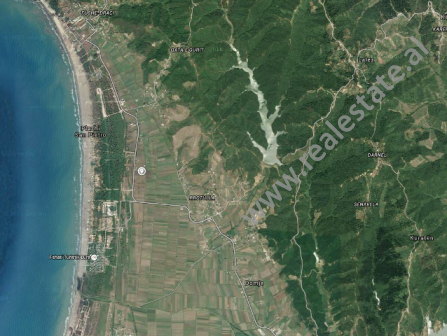 City - Lalzit Bay
Area -500 m2
Price - 30.000 Euro
Property type -Land
Land for sale close to Lalzit Bay in Durres, Albania (GLS-416-1b)
Land for sale on the side of Shen Pjeter coast in Tirana.
It is located around 1000 meters away from the Adriatic sea.
The land has 500 m2 of space.
This property is very suitable for resident, holiday home or to open any type of businesses.
It has easy access in the surrounding villages and roads.
Regular papers of ownership.
Price 30.000 Euro negotiable
Foto Galeria
Ndaje me miqtë në facebook!