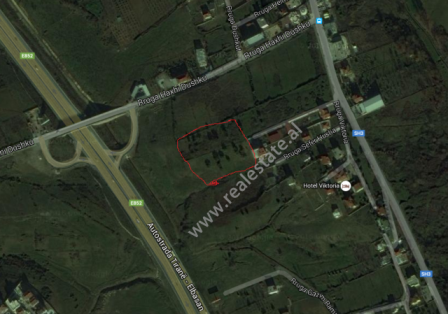 City - Tirana
Area -7060 m2
Price - 706.000 Euro
Property type -Land
Land for sale in Sauk Village in Tirana,Albania (TRS-616-26K)
Land for sale in Haxhi Dushku in Tirana.
The land has 7060 m2 very close to Tiana-Elbasan Highway.
This area is well known for luxury villa and many good compounds.
It has easy access to Elbasani Street and Tirana-Elbasan Highway.
This property is equipped with regular papers of ownership.
Price 100 euro/m2
Foto Galeria
Ndaje me miqtë në facebook!