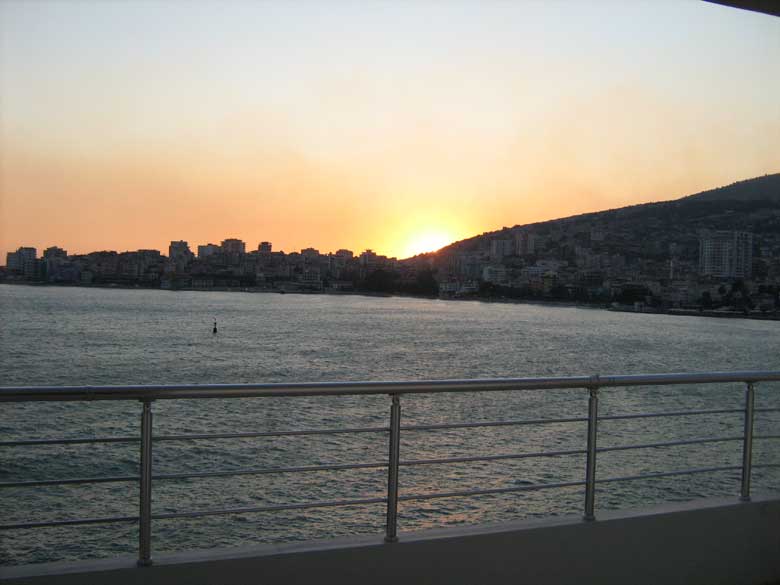 City - Saranda
Area -...
Price - 900 €/m2 €
Property type -Apartment
Apartments for sale/rent in Saranda in the first line coast, (SRS-412-2)
In one of the best places in the heart of Saranda city are recently built Boci apartments.
It is situated in a prime location (the top of the main road Sarande-Butrinti, 30m from the "Hotel Butrinti"),
with incredible views and just 10m from the sea.
The apartments are furnished and fully equipped with all the modern facilities.
All of them have large private balconies and breathtaking views of the sea.
Additionally the apartments are equipped with bathroom, fridge, TV, air conditioning and fully equipped kitchen.
Situated on the second floor and on the third floor , composed by 2 bedrooms and large dining room can accommodate a family of up to 6 people. Also have a bathroom, fridge, ful
ly equipped kitchen, TV, air conditioning and terrace overlooking the sea.

For sale Price 900 €/m2
For rent please contact info@realestate.al


Foto Galeria
Ndaje me miqt� n� facebook!