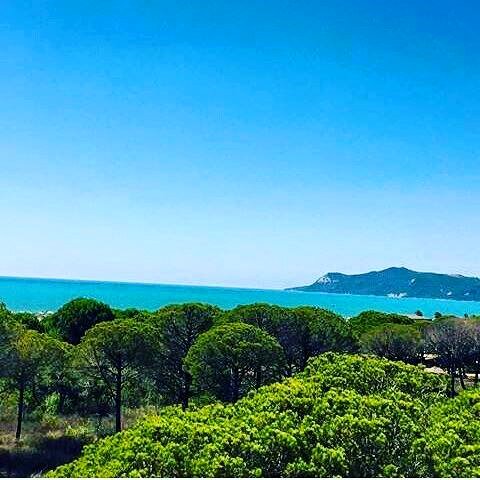 City - Durres
Area -750 m2
Price - 49.000 Euro
Property type -Land
Land for sale in Lalzit Bay area, on the side of the main road , Durres , Albania (DRS-1116-1a)
Land for sale in Gjiri Lalzit Bay in Durres.
It has a surface of 750 m2 ,situated on a field and has a perfect
quadrate size . It is positioned only 500 m from the sea shore, and by the side of the main street of this area.
Very potential for many kind of investments.
The area is one of the preferred areas of Albania and there are projects for many resorts and residences nearby this place.
This property is equipped with regular ownership documentation.
Price 65 euro/month
Foto Galeria
Ndaje me miqtë në facebook!