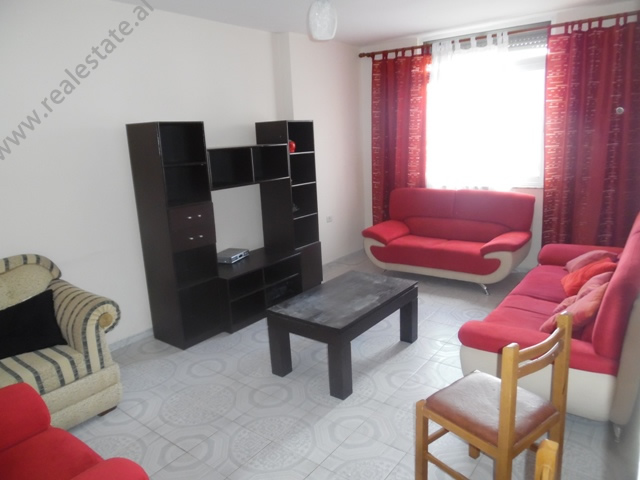 City - Tirana
Area -78 m2
Price - 250 Euro
Property type -Apartment
One bedroom apartment for rent near Durresi Street in Tirana, (TRR-417-28K)
Apartment for rent in Mine Peza Street in Tirana.
The apartment is situated on te 4-th floor of an old building.
It has a living space of 75 m2 organized in a living room, one bedroom, kitchen and one bathroom.
It is offered totally furnished.
The apartment is oriented from north-west, equipped with windows in every room which offers plenty of natural lighting during all day, with a great view of Mine Peza Street.
The building is situated in a quiet area which has different services like supermarkets, different shops etc. Has easy access in Durresi street, Mine Peza street and Malin Shuflaj street, just a few meters from Skederbej Square and Zogu i Zi.
Price: 250 Euro/ month negotiable
Foto Galeria
Ndaje me miqtë në facebook!