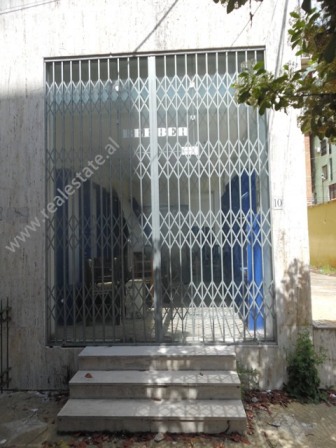 City - Tirana
Area -31 m2+ 51m2
Price - 160.000 Euro
Property type -Store
Store for sale near Avni Rustemi Square in Tirana Albania, (TRS-417-33K)
Store for sale in Saraceve Street.
The store is situated on the first floor of new building near Selvia area.
It has 31 m2 organized in open space and 51 m2 veranda.
The property is oriented from south-east and is equipped with lighting system suitable for stores.
It has easy access in Dibra Street and Saraceve Street , and is located near Avni Rustemi Square.
Ideal for different commercial activities etc.
The property has regular certificate of ownership.
Price: 160.000 Euro
Foto Galeria
Ndaje me miqtë në facebook!