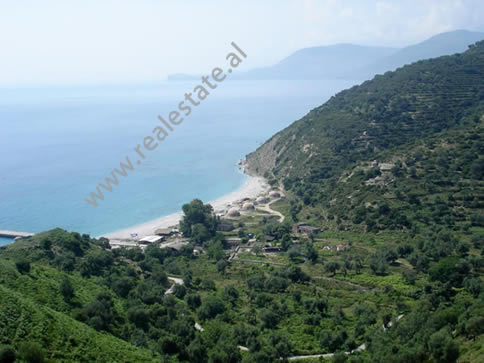 City - Saranda
Area -1000 m2
Price - 65 €/m2 €
Property type -Land
Land for sale close to the sea in Bunec, Saranda, (SRS-1212-1)
Land for sale in Bunec, situated between Lukove and Piqeras village in Albania.
Only 100 m from the coast line.
With an area of 1000 m2, and has all the ownership documents and certificates needed.
The area is very panoramic, and surrounded by a marvelous view.


Foto Galeria
Ndaje me miqt� n� facebook!