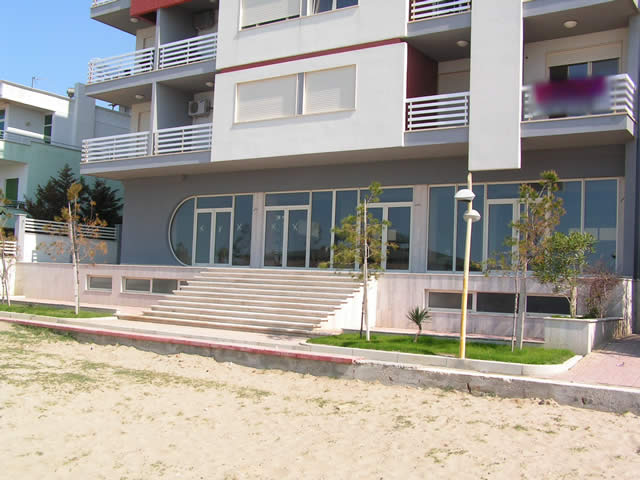 City - Durres
Area -530 m2
Price - 990,000€ €
Property type -Club
For SALE Restaurant in Iliria neighborhood Durres Beach 530m2 (DRS-1001)
For SALE 530m2 Restaurant in Durres Beach in Iliria neighborhood, with Certificate of Ownership. The restaurant is located on the 1st floor of a 5+1 storey building. The building finished in 2010 and holds full ownership certificate.

Restaurant features:
310 m2 interior space for clientele
125m2 veranda next to the beach
95m2 basement connected directly to the restaurant for kitchen and storage
2 baths
Price: 990,000€ with Ownership Certificate
Foto Galeria
Ndaje me miqt� n� facebook!