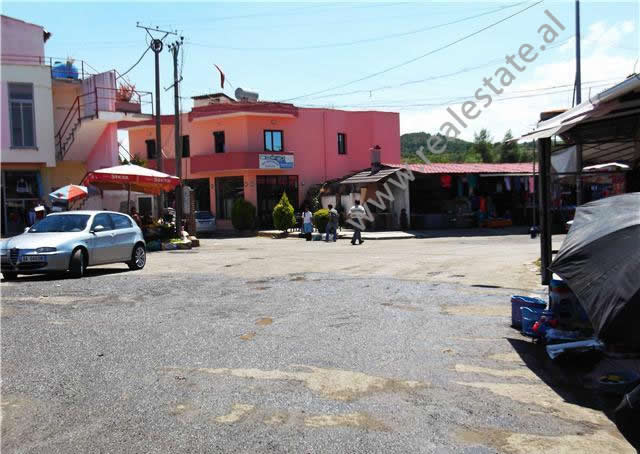 City - Rreshen
Area -2000 +250 m2
Price - 300.000 € €
Property type -Club
Restaurant for sale in Rreshen City, Albania (RRS-913-1)
Bar Restaurant for sale in Rreshen city in Albania.
It has a total surface of 2000 m2 and 250 m2 of building.
It is situated just near the road Burrel-Rreshen.
It is all furnished and actually working like a restaurant.
Very easy to find and a good location for every kind of business.

Price 300.000 €
Foto Galeria
Ndaje me miqt� n� facebook!