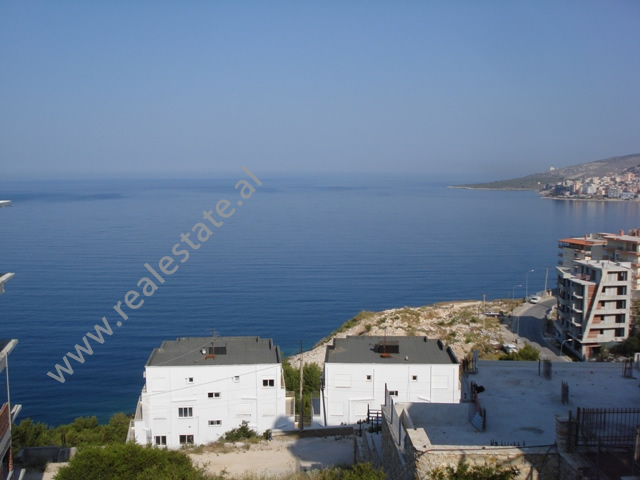 City - Saranda
Area -330 m2
Price - 30.000 € €
Property type -Land
Land for sale in Saranda city, Albania (TRS-913-2)
Land for sale in Saranda, Albania.
The land is overlooking the sea and Saranda city and is located just 80 m from the national road Saranda-Butrinti.
It is only 150 m away from the shore. It is situated on a small hill with a spectacular view.
The land has 330 m2 of surface and is ideally for a private house.
It has all regular documentation of ownership; the land has also master plan and in this area is allowed to build 4-5 floors building.

Price 30.000 €
Foto Galeria
Ndaje me miqt� n� facebook!