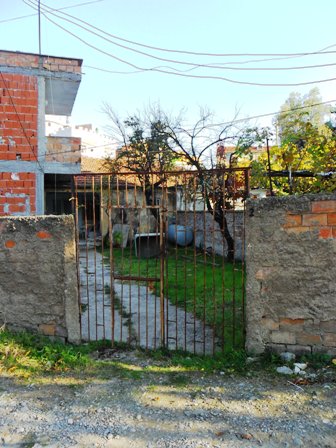 Land for sale near Student's City ,Tirana, (TRS-101-19)
Tirana,Albania
Float of land for sale in Tirana, near the Students City. Where the ...
Price:1000 € /m2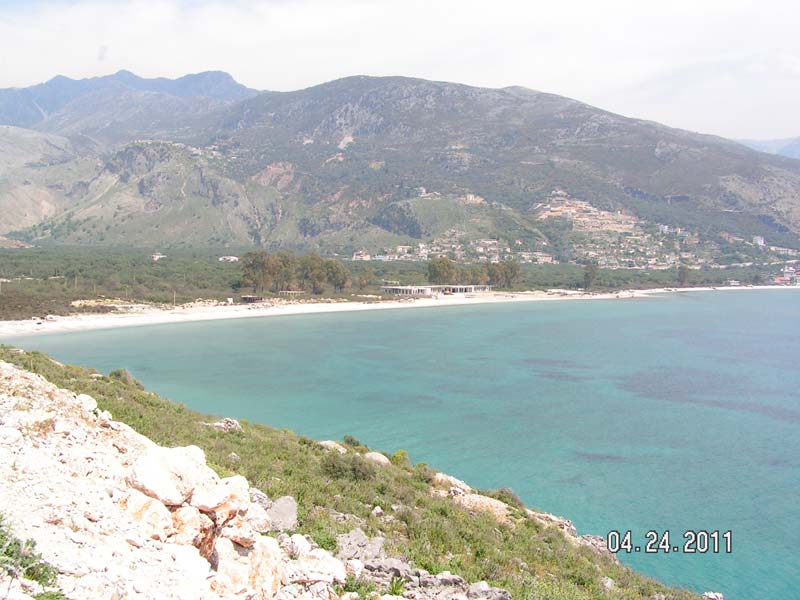 Float of Land for SALE in Qeparo, Himare | on the coast 10,000m2 | with Deeds (QRS-1001)
Qeparo,Albania
For Sale in one of the most beautiful coastal villages of Albania, w...
Price:3,500,000€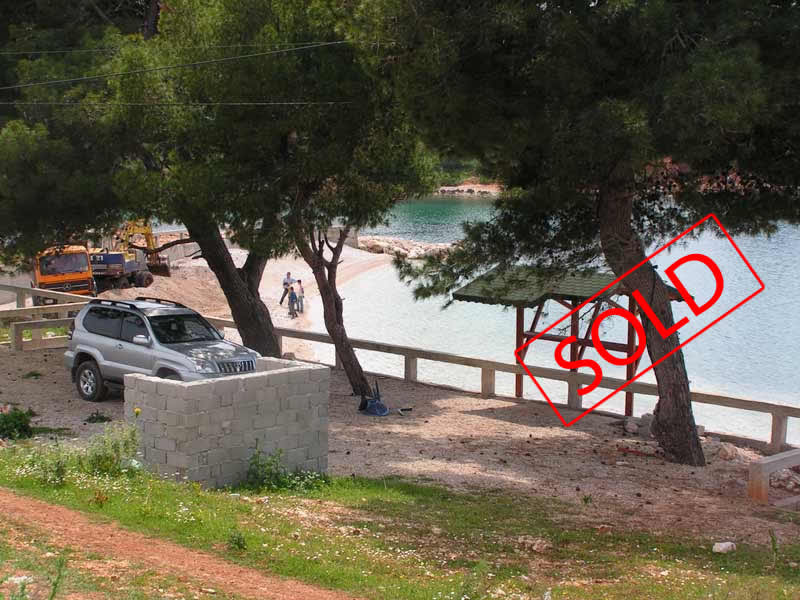 Land for Sale in Ksamil, Albania |1,500 m2 | zone planned for 2-3 story villas (KSS1002)
Ksamil,Albania
Land plot for Sale in Ksamil, next to the new "beach walk". This...
Price:coming soon...