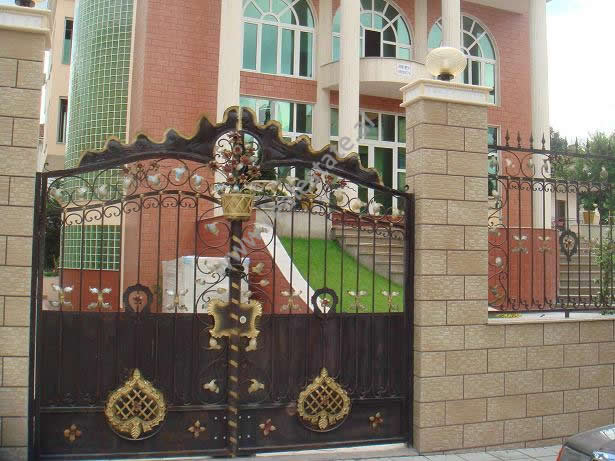 City - Tirana
Area -....
Price - 2500 €/m2 €
Property type -Villa
Villa for sale in Tirana , only 3 km from Tirana city center, (TRS-712-3)
Villa for sale in Elbasani Street, just 3 km from Tirana city center.
Equipment and accommodation
Number rooms: 12 rooms total, 4 floors, 9 bathrooms, 5 bedrooms,1 terraces, balconies.
Equipment: New building, Garden, fitness center, central air conditioning,
ELEVATOR .
Year of construction: 2010
Condition: ready for occupancy
Power, Voltage: Electric power
Heating: electricity
Water: Water supply
Living-floor space : 1600/ m²
Property area: total 1000 m², ,200 m² garden,
Parking: 10 cars
Security: Alarm security and camera room Object description: Designed in a modern style to give the property a distinctive Embassy character ,the house provides all the luxury to be expected from a modern western mansion house. On the upper floor there is a glass cover, from terrace you can see inside the first floor.

Price 2500 €/m2

Foto Galeria
Ndaje me miqt� n� facebook!