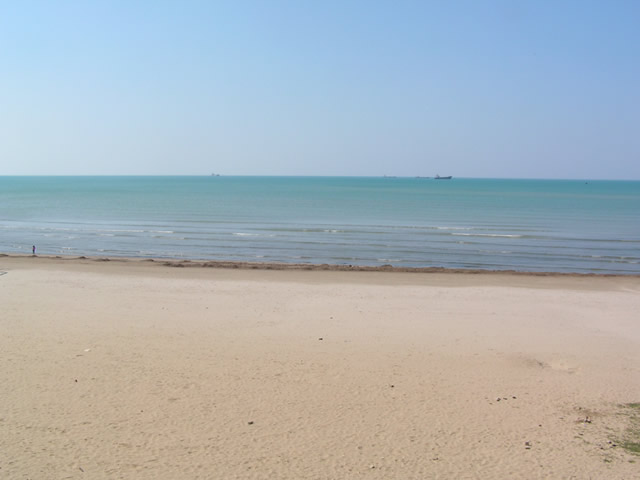 City - Durres
Area -67 m2
Price - 1100 € per/M2 €
Property type -Apartment
Apartments for sale in Iliria neighborhood in Durres Beach, with sea view (DRS-1002)
Apartments for sale in Iliria neighborhood in Durres Beach, with CERTIFICATE OF OWNERSHIP, next to the beach, 20 meters from the sea, with uncompromised views of the sea. The apartments are ready to move in. With parking garage, where there's only 1 spot still available for sale. All 3 apartments are on the 2nd floor. The building has 6, "5.000" liter water deposits; elevator with backup generator; electric garage door.
The builder was the actual land owner in this case, which is why all apartments hold Certificates of Ownership.
The apartments are between 67 and 69 square meters, and two of them are adjacent to each other, so they can be easily joined together to form one large 3 bed 2 bath apt.
Features for this particular apt:
67 m2
Sea view, next to the beach
1+1, 1 bath
Price: 1,100€/m2
Garage: 10,000€
Foto Galeria
Ndaje me miqt� n� facebook!