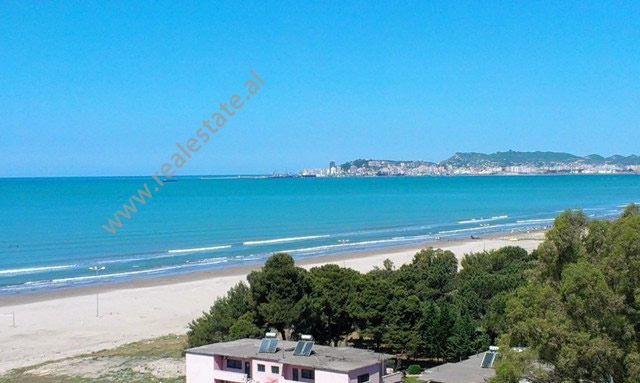 City - Durres
Area -55-82 m2
Price - 450-600 €/m2 €
Property type -Apartment
Apartments for sale in Durresi Beach in Albania, (DRS-713-1)
Apartments for sale in Durres, Beach area in Albania. The apartments are only 50 m from the sea and have a great view of it. The apartments are designed and implemented with European standards of high quality, in thermal insulation, double glazed windows and shutters.
The surfaces are from 55 m2 to 64 m2 (1+1) and 77 m2 to 82 m2 (2+1).

The prices of them depends from the view from 450 €/m2 to 600€/m2
Foto Galeria
Ndaje me miqt� n� facebook!