Apartment For Sale Elbasan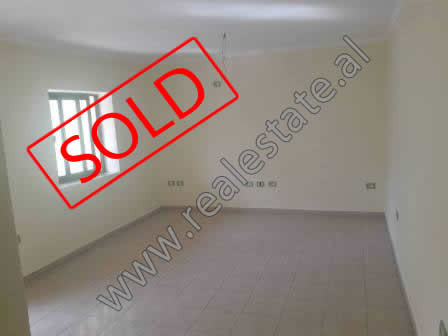 For Sale ELS-718-1E
23.500 €
One bedroom apartment for sale in 25 Nentori street in Elbasan. The apartment has a surface of 50 m2 and it is located on the second floor of an old building. The ...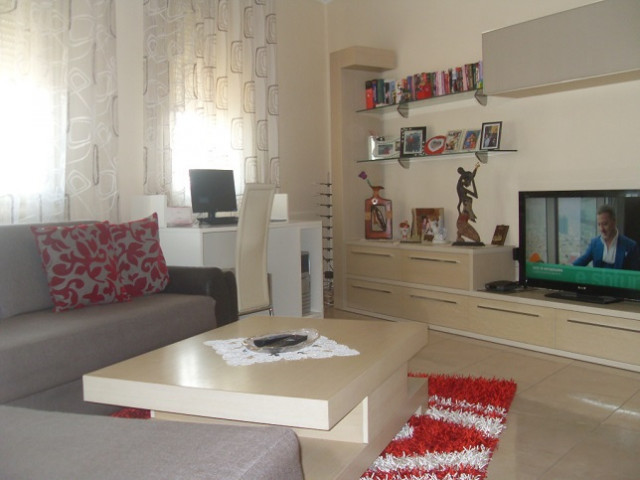 For Sale ELS-1117-1a
60.000 €
Apartment for sale in Elbasan near Onufri School. Positioned on the 4th floor of a new building. With a total surface of 120.4 m2 and an interior of 109.3 m2, ...