Commercial For Rent Tirana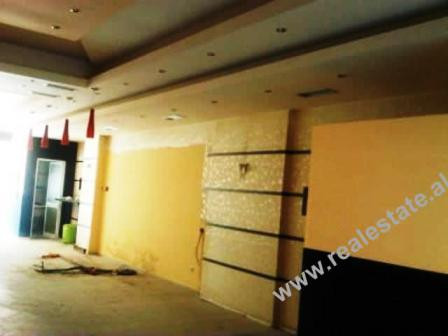 Space store for rent in Tirana. The store with 100m2 of space is positioned on the first floor of a new building. With qualitative interior works, it offers to ...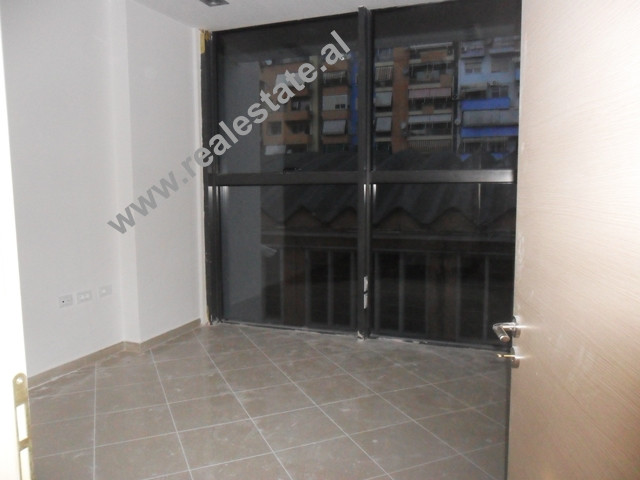 Office space for rent at Nobis Center in Tirana. The office is positioned on the 2nd floor of the building with 100 m2 of space. The space is organized in 3 rooms ...