Commercial For Rent Fier
We have created a selection of the best options and different dimensions of Commercial properties like shops , bars and restaurants for rent in Tirana. If your request is specific for particular area of Tirana you will find useful to use the Search in map application in the main menu of our site. The below listings are for long-term rental and we add new ones every day. We try our best to offer the best prices and conditions to our costumers. For every question or particular request please contact us.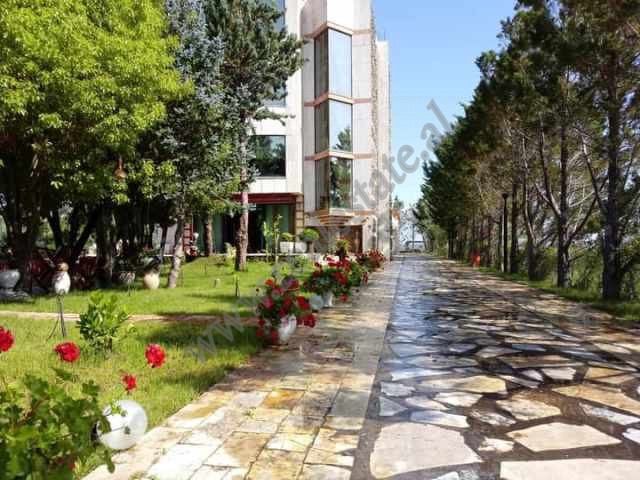 For Rent FRR-1120-1V
1200 €
Hotel for rent near Divjaka city in Albania It has a land surface of 1200 m2 and construction surface of 1480 m2 divided on 4 floors where it is included hotel with 8 rooms from these 2 suites. Restaurant with a capacity of 150 people, bar with a ...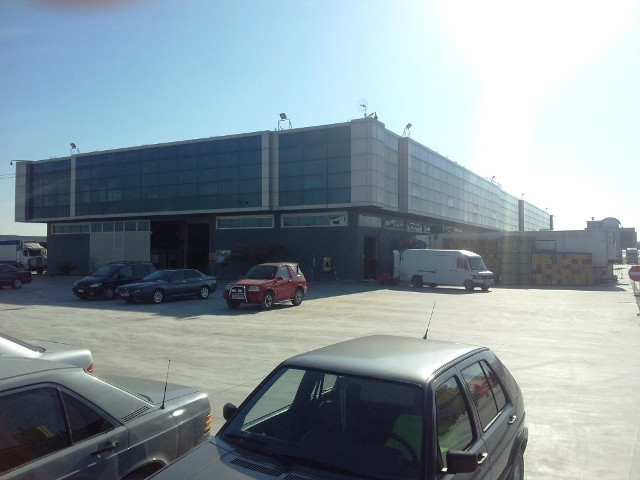 Ambjent per biznes me qera, ndodhet ne qytetin e Fierit ne rrugen Leonardo Murialdo. Ambjenti ka nje siperfaqe prej 4000 m2, kati i dyte me gjatesi 100 ...