Land for sale in Kombinati area in Tirana, Albania
Land and building for sale in Haki Stermilli street, in the Kombinat area of Tirana, Albania.
The land has an area of 254.3m2, and the building has a surface area of 73m2.
The land is suitable for the construction of private villas.
The building is in a condition suitable for reconstruction.
It has direct access to the Vaqarri area, the Kombinat area, and the Yzberishti area.
The land and building come with regular ownership certificates.
Price: 10,000,000 leke.
Property location in map
Our contacts
Inquire about this property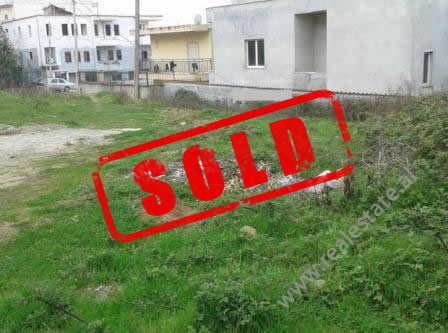 For Sale 415-21b
86.400 €
Land for sale near Kokonozeve Street in Tirana. It is located near on the side of the main street with 480 m2 of ...
For Sale 322-54N
98.000 €
Land for sale in Ramazan Begu Street, Sauk. It has an area of 678 m2, suitable for construction. The current status ...