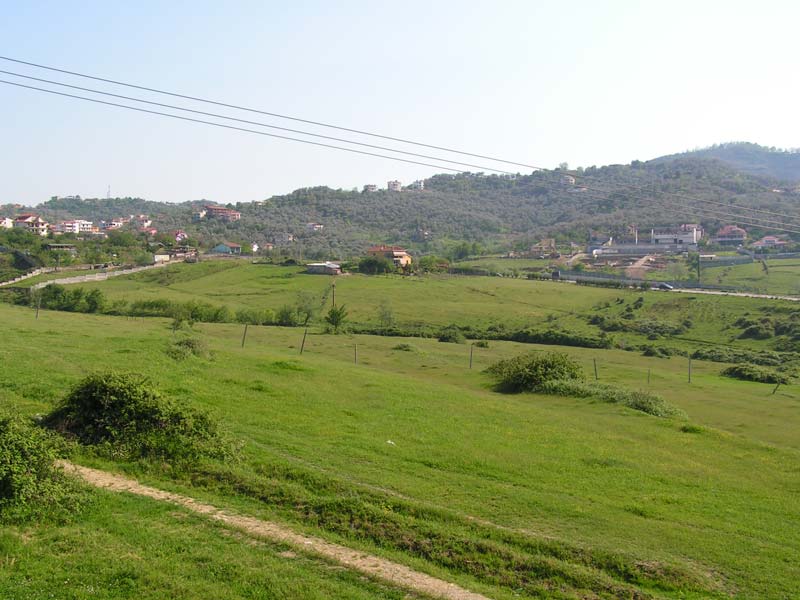 City - Tirana
Area -2,000 m2
Price - 200€/m2 €
Property type -Land
Land for Sale in Sauk, Tirane | near the Wilson School (TRS1002)
Land for Sale in Tirana | In Sauk near the Wilson School, overlooking the Park and the Artificial Lake of Tirana. This is a zone planned for villas only, and is very close to the Dutch Embassy's Residential compound.
Surface Area: 2,000 m2
Price: 200€/m2
Foto Galeria
Ndaje me miqt� n� facebook!